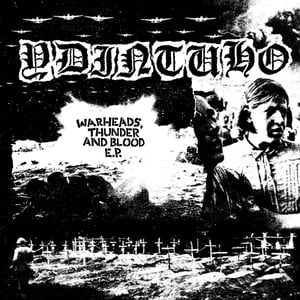 £

4.00 - On Sale
New 4 track 7" EP from this long running Finnish Hardcore band.
Raw and abrasive as ever, but now they pack a meatier punch with added D-Beat where as their previous releases always seemed massively chaotic to me, this is more focused and solid sounding.
Another winner from the Phobia stable.