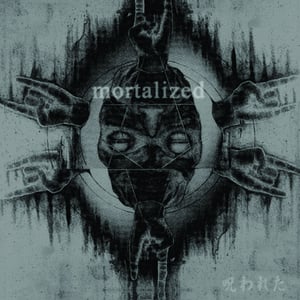 £

8.00 - On Sale
Relentless grind trio from Kyoto, Japan.
68 Minutes and 61 tracks (!!) of ear-railing riff barbarism smashed out with one-foot blasts and fuck-all compromise.
The complete collection on disc.
Tracks like 'Full Blast Army', 'Final Blast Attack' and 'Fearless Christian Killer 666' are destructive classics..
Matsubara Takafumi GRIDLINK on guitar.
For fans of NAPALM DEATH, DISCORDANCE AXIS, 324 & FORTITUDE.
Truly one of the premier grindcore acts from Japan.
Very limited stock available.
Australian Import.